ADMIT limited liability company, Sp. k. It is a company with many years of experience dedicated to the production and sale of candles, lanterns tombstone, candles, heaters, essential oils and diffusers. Our offer is addressed to both the retailer and wholesale, and we offer a wide range of products will satisfy the most demanding customer.
The company is based in Great Hills k / Skoczdw province. York at the crossroads: National Wisla 81 - Katowice and expressway S1 Cieszyn - Bielsko White in the direction of Brenna.
The company was founded in 1996 and since then it is growing rapidly. Production takes place in 3 branches: in the Great Hills (at headquarters), and Foothills Jaworze. We have modern and high-performance production lines, and we have the most modern maszynowy.W past few years recorded a dynamic growth of production and sales, which confirms our membership in the elite club of Business Gazelles - the most dynamically developing firm.Towar that we offer is always the highest quality, but nevertheless it is still working on perfecting and improving our products and expanding the offer.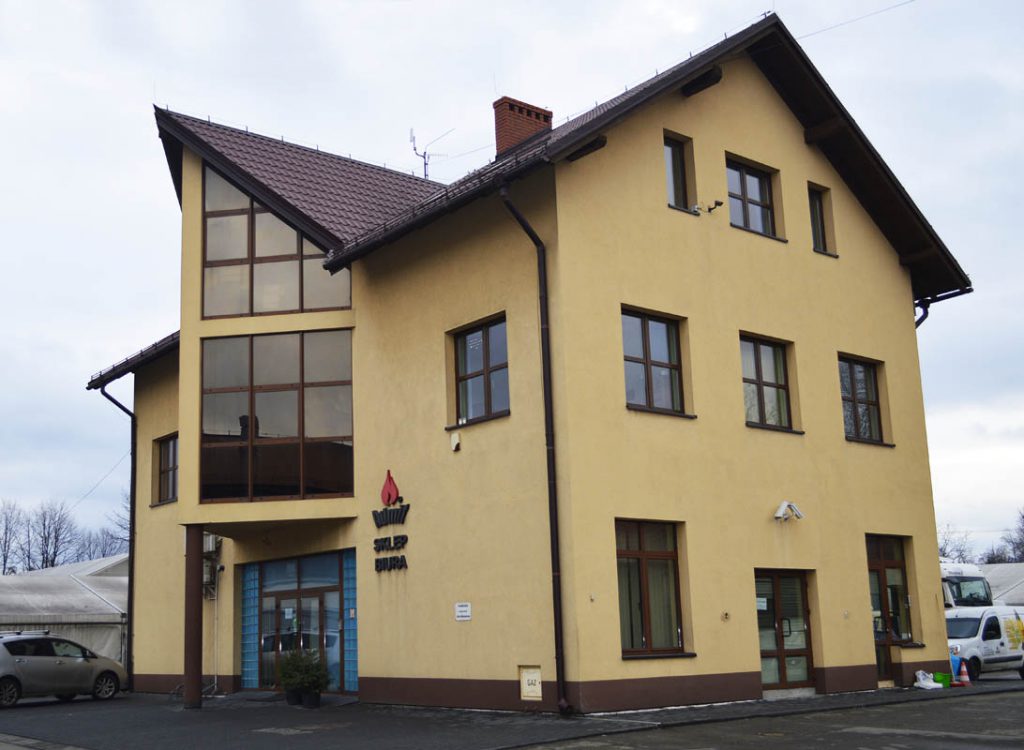 The priority objective of the company ADMIT limited liability company, Sp. k. It is to meet customer requirements by maintaining the high quality of products produced and sold, and the continuous improvement processes.
We have several production plants specialized in the production of specific products with our experienced team of employees, modern machinery and logistics facilities.
We invite you to cooperation.